Super Fund Audits
Get a high quality, specialist audit service for Self Managed Super Funds.
We audit each SMSF file. 1st year audits, we will review the dee for you as well. this is important. Our SMSF audit checklists ensure we cover all things relevant.  We train each year to keep abreast of issues.  Be proud to partner with us to ensure your SMSF is compliant.  Our processes are simple and effective to make your life easier.
 Over 20 years experience.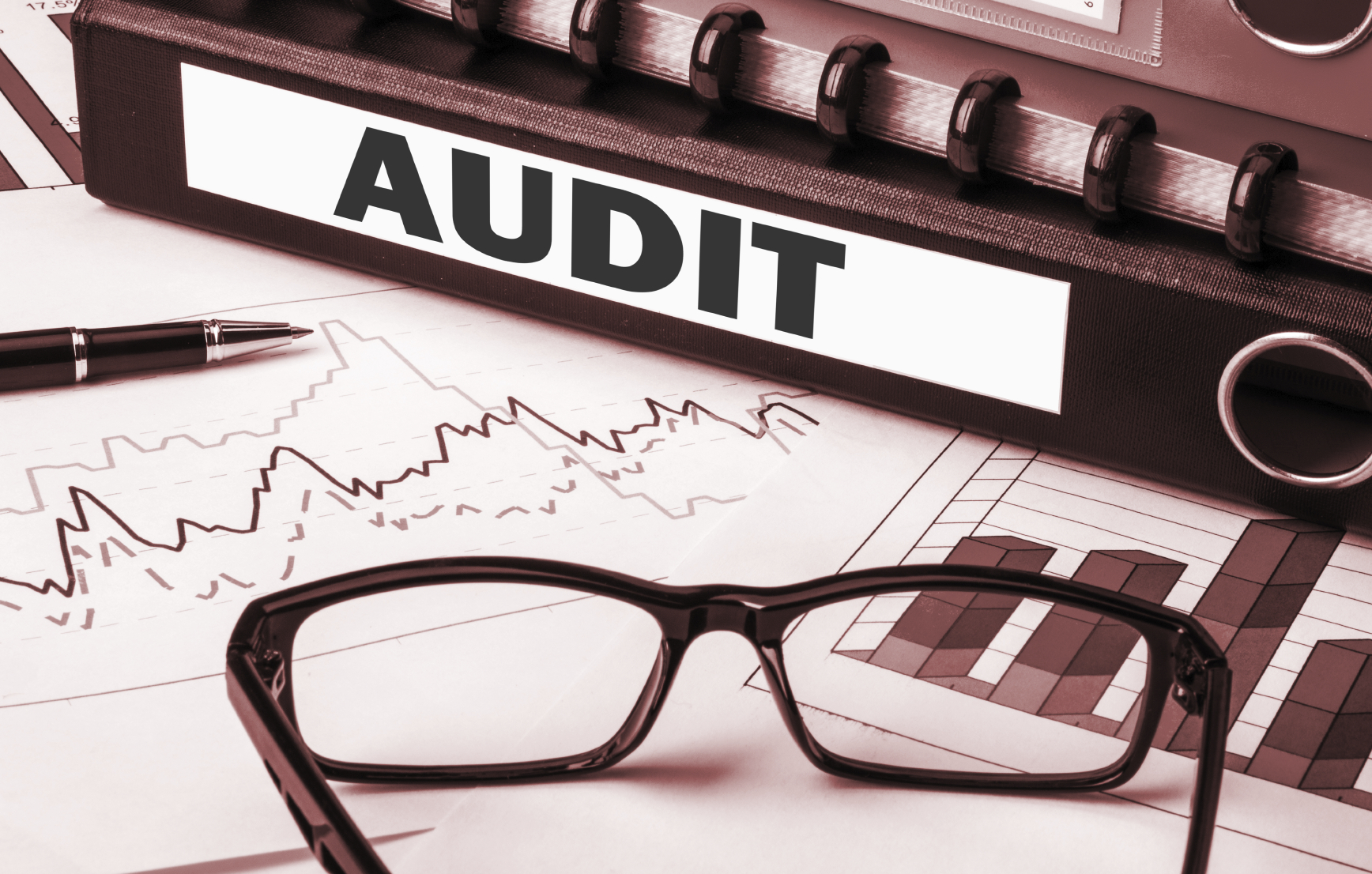 What we offer
• Prompt turnaround*
• Collaborative approach
• Thorough compliant checklist
• Sensible pricing
• Value added assistance to you
• Audit reports
*subject to receiving correct documentation initially
Contact: Ian Mckenzie
Phone: 1300 366 630